HISTORY
The Buccelletti family business today is the result of the union of business projects carried out by two families over the last four centuries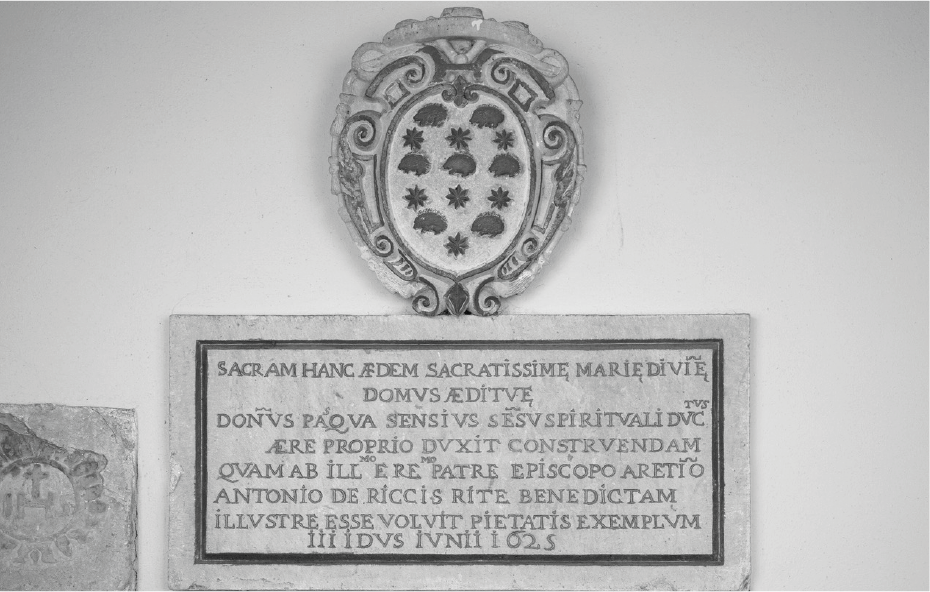 The Giusti family, who moved in the distant 1600's from Florence to Castiglion Fiorentino in order to develop their dream of cultivating the flourishing valley with olive groves and vineyards. The Buccelletti family originally from the Marche region and arrived in Tuscany at the beginning of 1700, already specialized in the nursery business.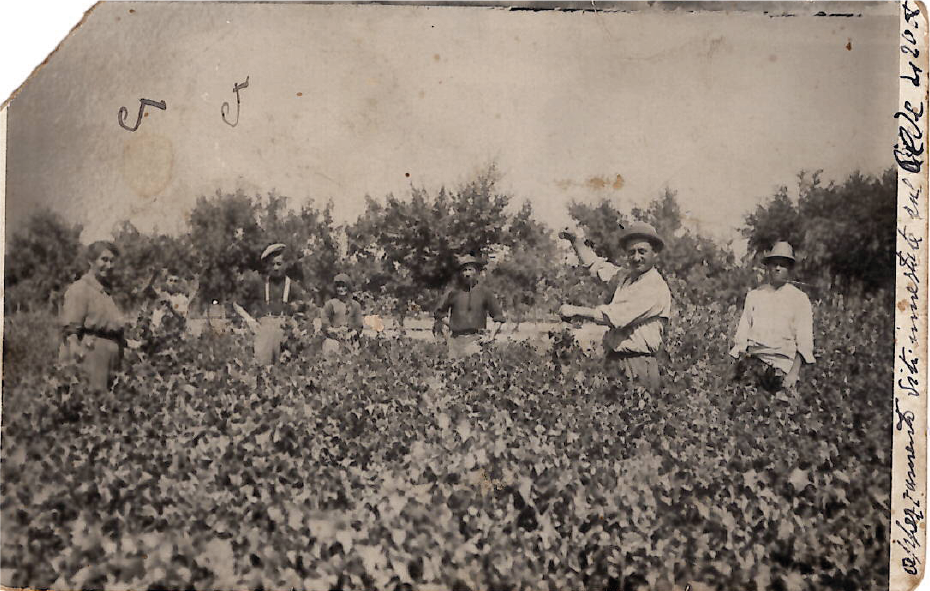 In the early 1900's, grandfather Vincenzo Buccelletti, known by all as Attilio and returned from an experience in America and implemented the production of horticulture and the trade of ornamental plants
Grandfather Michele Giusti specialized in the production of wine and Tuscan extra virgin olive oil.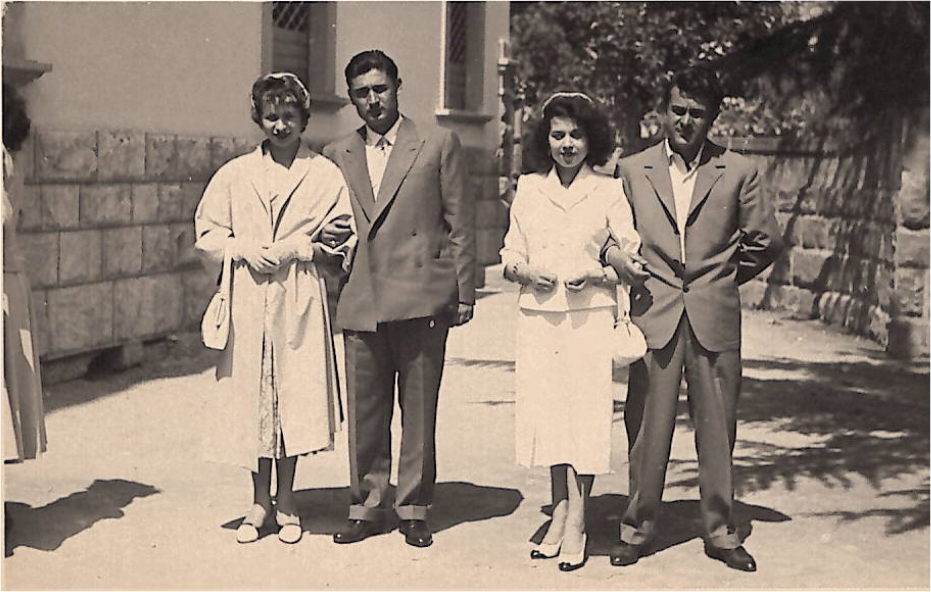 Immediately after the end of the Second World War the two families are united thanks to the marriage of the two sons of Attilio with the two daughters of Michele.
Since then all members of the family have embraced the projects of their predecessors, continuing their work and introducing new activities.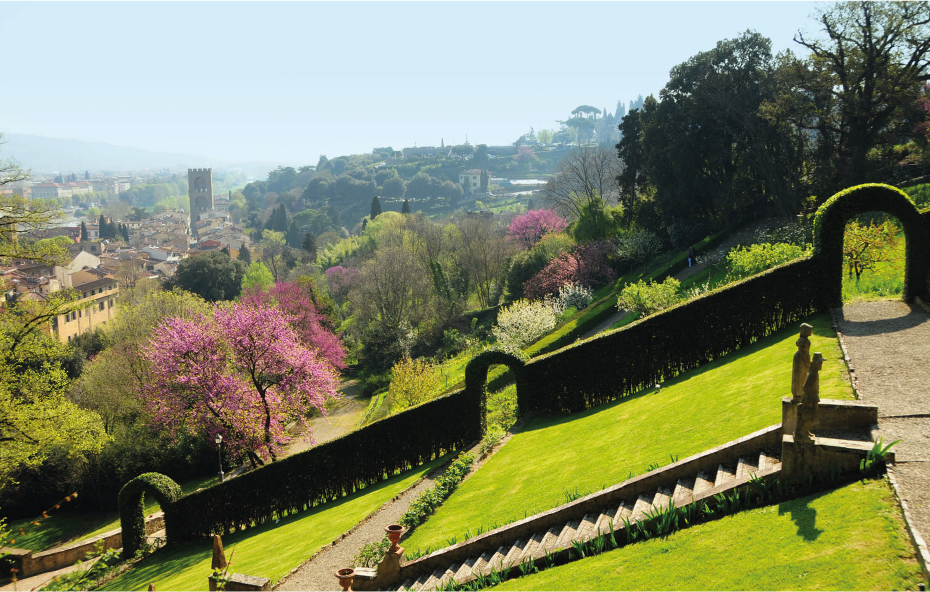 In the 1960's / 70's, the company specialized in the construction of the main Italian communication arteries, in the service areas of motorways and in the construction of numerous urban parks and private gardens.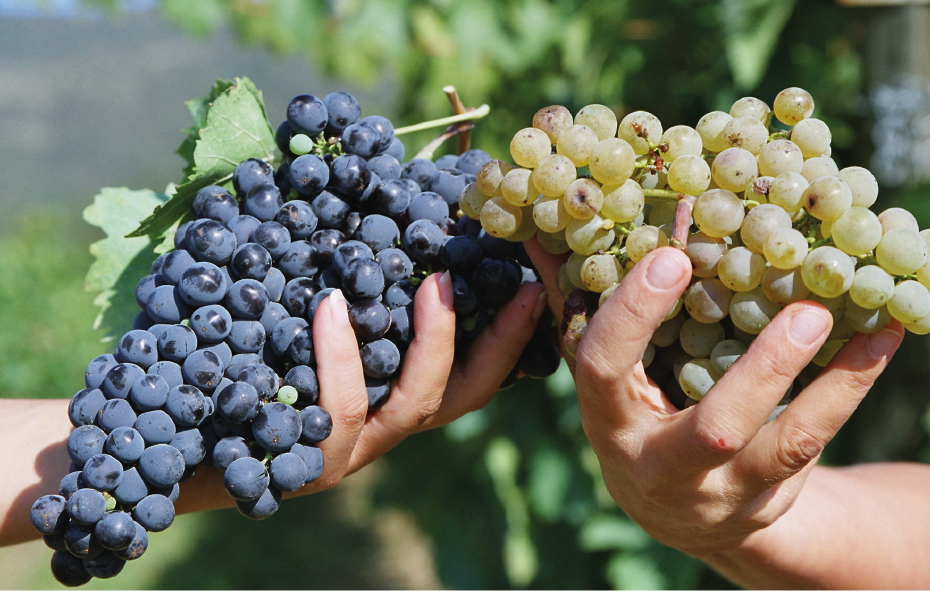 In 1994 the renovation project of the farmhouses began and the hospitality side of the business started with the old farmhouses transformed the the villa properties they are today.
The production of Tuscan Igt wines and organic extra virgin olive oil was also revived.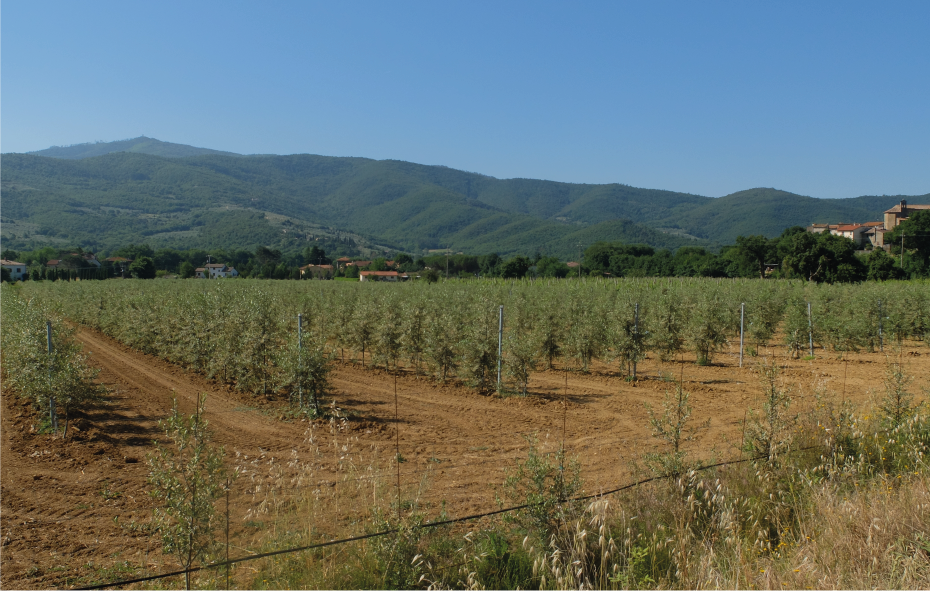 In 2002, the innovative production system for high-density olive cultivation was inaugurate: "Livita+".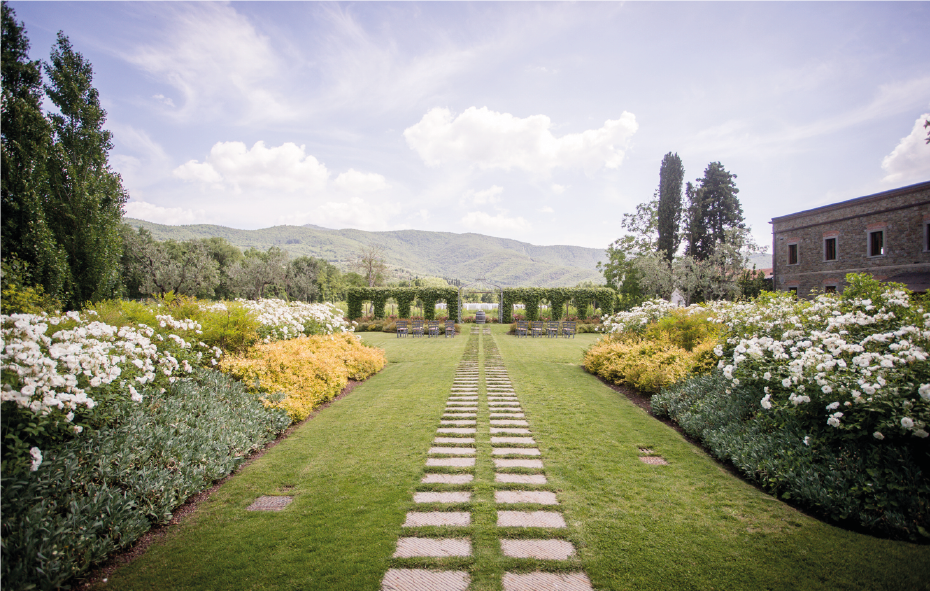 In 2014, alongside hospitality, the creation of a location for the celebration of weddings was created and a series of events and activities were created to satisfy the numerous requests of guests.

Buccelletti — Past, Present and Future.
Today Buccelletti represents 21 generations of hard working entrepreneurship. Built on a strong foundation of passion and commitment the business sectors continue to grow with a vision of an innovative future while always respecting the past traditions.